I have been on a bit of a creative hiatus from painting for a little while here. All the big shows and work towards those shows burned me out a bit. But, I just bought a lovely (and BIG) sheet of watercolor paper to start on something new soon. In the meantime, I've been exploring other creative outlets. I've always been an avid photographer and a huge fan of Cindy Sherman's work. I find self-portraits to be fascinating. Altering your own image... letting the world see you as you see yourself. I don't know. There is just something fascinating about someone capturing their own self. The past few months I've started a series of self-portraits in which I recreate album covers. This has been incredibly fun. It simply started as an idea where I thought it would be fun to do a bloody self portrait ala Andrew WK's album. And that got me to thinking how fun it would be to just completely recreate that cover itself. And from there, the project was born. It's been trial and error with hair and makeup, lighting, camera angles, and photoshopping. I love this project because I am learning a lot of technique and skills by just making what needs to happen happen. Anyways, enough of an artist statement... here are the photos (with their album comparisons).
Natty Kocsis / David Bowie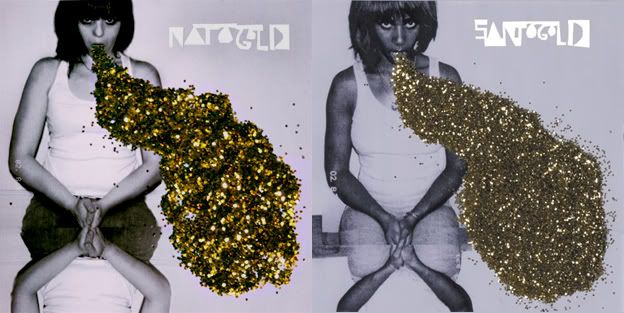 Natogold / Santogold
Natty / Kylie
Natty Twin / Aphex Twin
NK / U2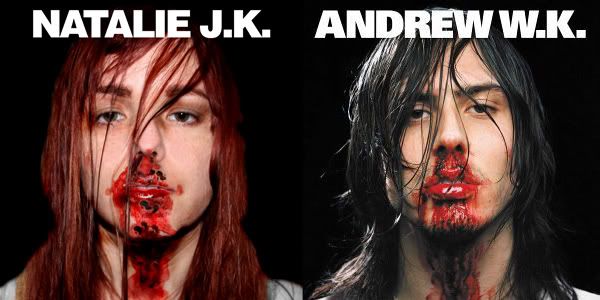 Natalie J.K. / Andrew W.K.
Natty / Bjork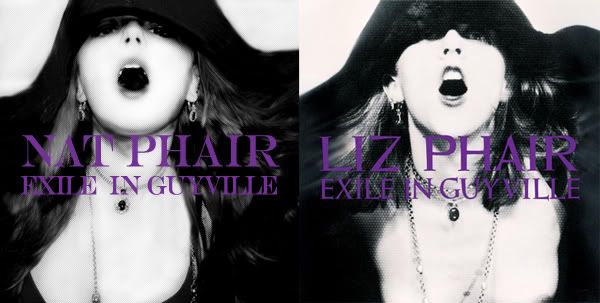 Nat Phair / Liz Phair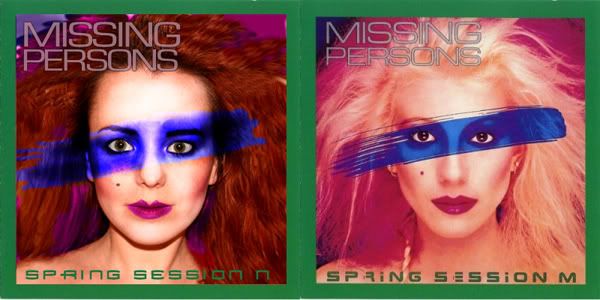 Spring Session N / Spring Session M (Missing Persons)
Natalie / Madonna
I'm hoping to maybe do a show with these when I'm up to 20-25 of them. I have plenty more in store!